Together we can delve into the investigation of problematic global issues; we can confront social injustice and inequity; we can promote multidisciplinary learning and knowledge to advance the common good; and we can contribute at the highest levels of theory and application to "…finding solutions to the grand challenges of our times."
- Tomorrow: Strategic Plan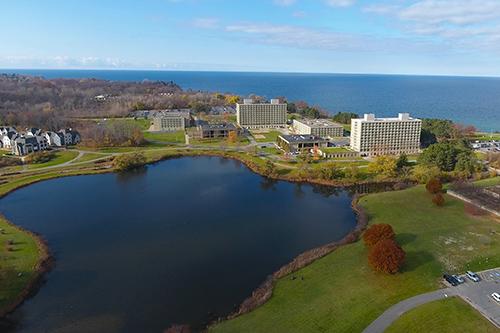 Fresh Water for All

: Fall 2018-Spring 2020 Grand Challenge
From the immensity of Lake Ontario to our north, the Oswego River to our east, the wetlands to our west, and the lakes and streams to our south, the SUNY Oswego neighborhood is surrounded and defined by fresh water.  
In fact, there is an abundance of water on our planet.  And yet the lack of fresh water is responsible for more deaths in the world than war is.
Fresh water issues include freedom of access, industrial and agricultural usage, pollution and contamination, sanitation and drought, as well as the fresh water needed for important ecological processes tangential to human use, but critical to our sustainability as a planet.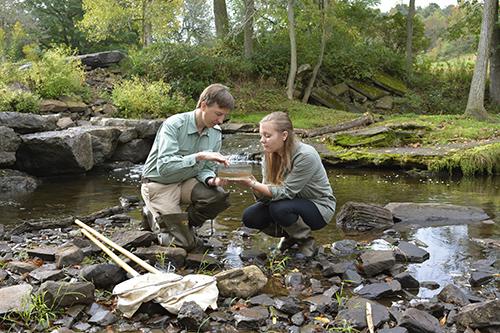 Faculty Participation in

Fresh Water for All
Faculty are invited to tackle topics through readings and assignments in your courses, through connecting your students to performances and speakers across disciplines, and through creating opportunities for your students to present on fresh water topics in library-sponsored student events and during Quest. Need some resources to inspire you, or to assign as student readings? Check out the Penfield Library Fresh Water Resources, a guide to books, articles, movies and more related to fresh water.
Micro-grants will be given for creative uses of the Fresh Water Grand Challenge in the classroom — especially for interdisciplinary work such as team-teaching or shared assignment-making across discipline, civic engagement projects that tackle local fresh water challenges through the classroom, volunteerism, or applied learning projects.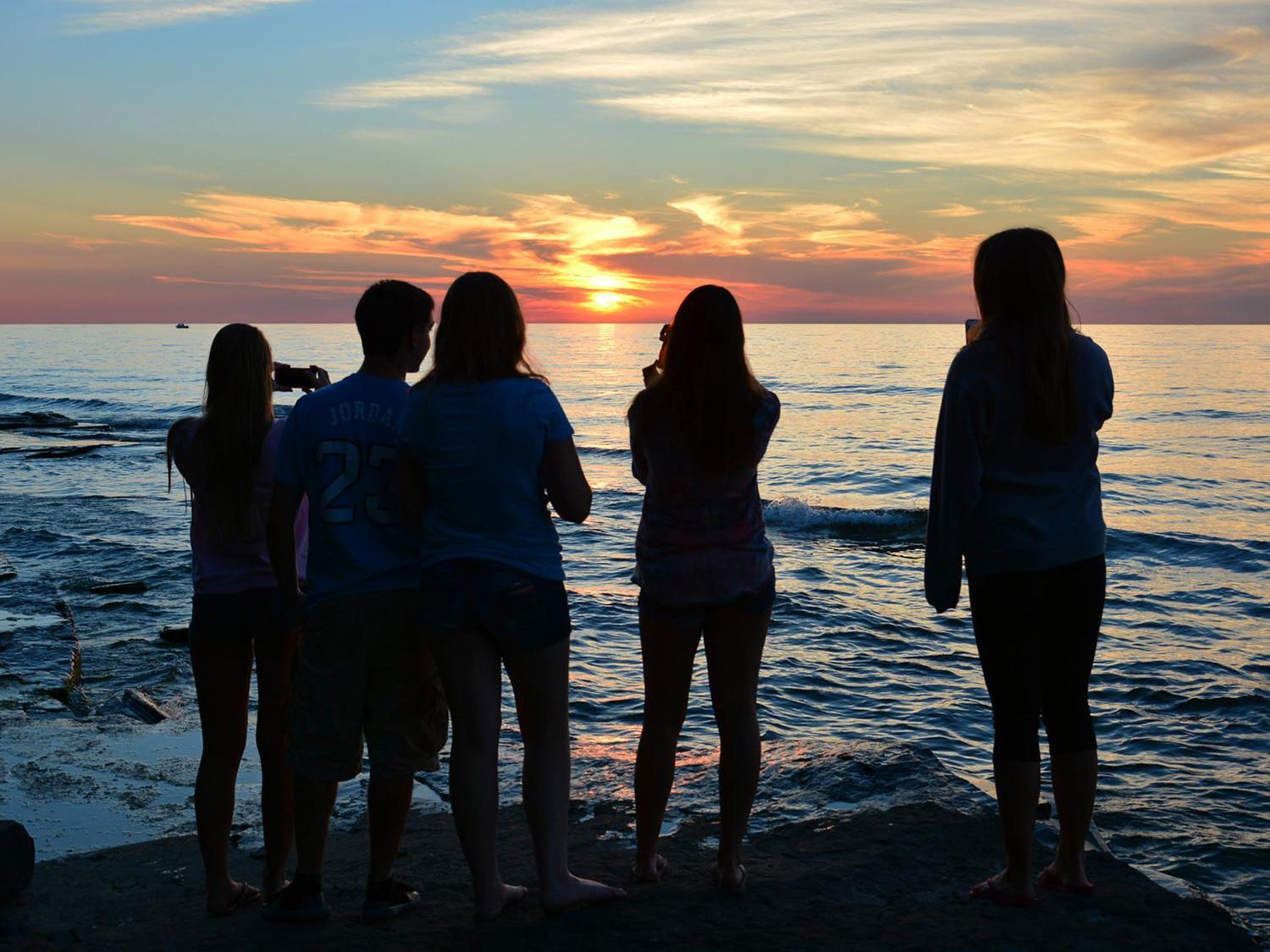 Student Work
Solutions to Grand Challenges come together in a variety of ways — from scholarly research and essays to artistic interpretations and media coverage to how and what we teach in our schools. Our students' work is crucial to the success of the Fresh Water Grand Challenge.