Passport photos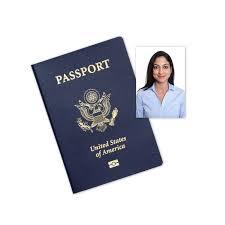 We offer a Passport photo service!  Quick and conveniently located right on campus!
These pictures can be used for Passports, Visas, International IDs, etc.
Pictures are taken in the ID and Meal Plan Services Office in room 503 Culkin Hall.  No appointment is needed.
Office Hours are:
Mon-Thu 8am-6:30pm
Fri 8am-4:pm
Prices:
1 photo - $5
2 photos - $9
We accept cash, checks and credit/debit cards.
Passport Application can be

downloaded as a PDF (330K).
More information on where to bring your passport application.