The next installment of Rice Creek Associates (RCA) Reflections will feature Mike Holy discussing "A Life with Butterflies" at 2 p.m. Saturday, May 13, at Rice Creek Field Station.
As a local lepidopterist -- a person who studies butterflies -- Holy will share his encounters with butterflies through the years from his boyhood to collecting butterfly data at Rice Creek Field Station.   
Holy wrote and designed in 2010 a field guide called "A Guide to the Butterflies of the Trails and Fields at Rice Creek," of which a few copies will be available as a door prize drawing for in-person attendees. Note the event will also stream live via Zoom link available on Rice Creek's events page at oswego.edu/rice-creek.
 A retired biology teacher, Holy is a long-time member of the Lepidopterists' Society, a world organization, since 1978.  In addition to his book and field guide, Holy co-authored a paper on the fiery skipper at Rice Creek. His data at Rice Creek has been shared with lepidopterists in the United States and Europe.
Rice Creek Associates is a community of like-minded people who share a passion for nature and a desire to support Rice Creek Field Station. Formed in 1986, RCA supports Rice Creek Field Station's mission by expanding the scientific, educational, and recreational opportunities at the Field Station through community involvement. 
For more information, including a link to join RCA for as little as $5 or $10, visit the RCA website.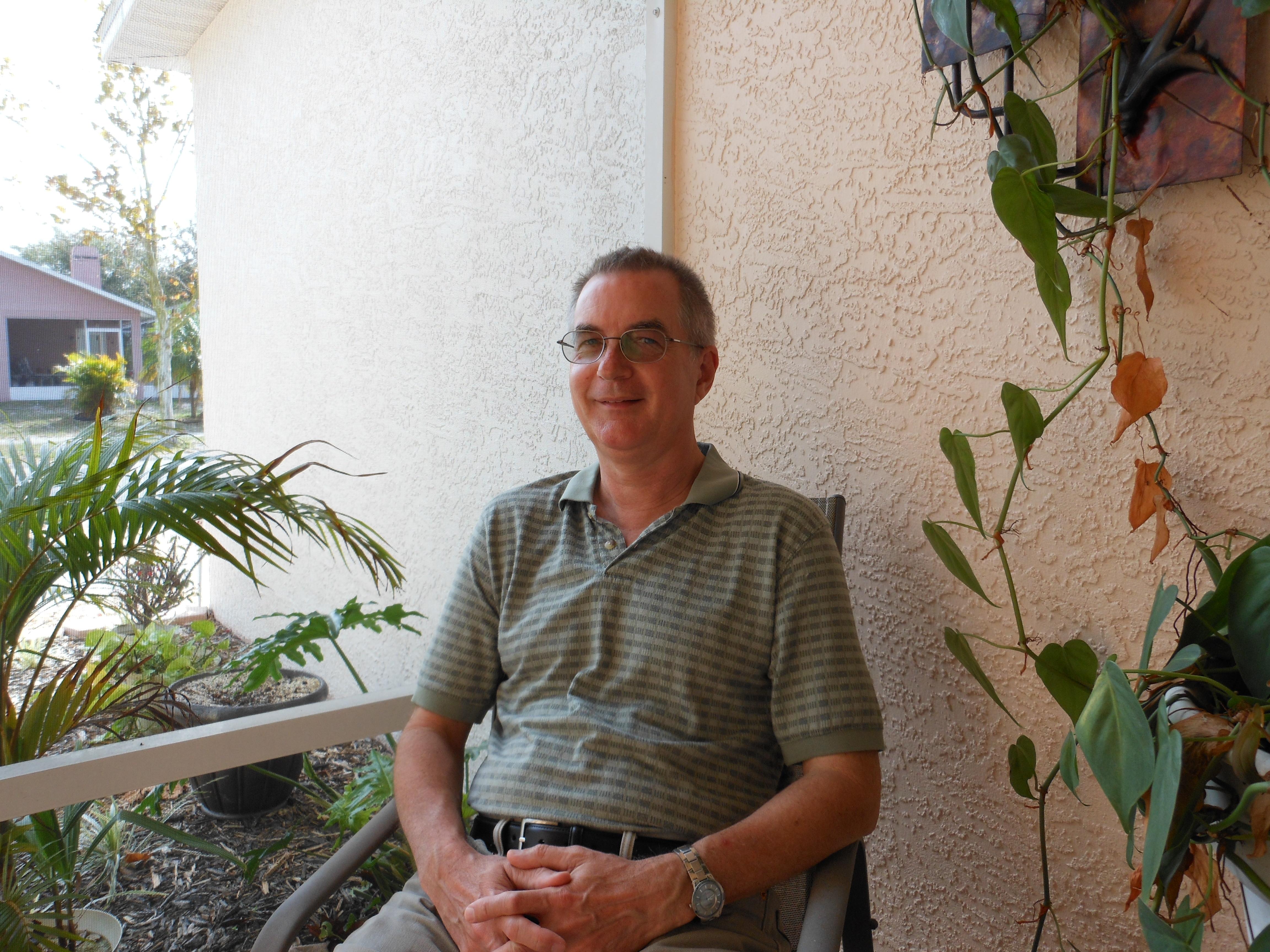 Mike Holy will discuss "A Life with Butterflies" at 2 p.m. Saturday, May 13, at Rice Creek Field Station as part of the Rice Creek Reflections series.
Facebook comments